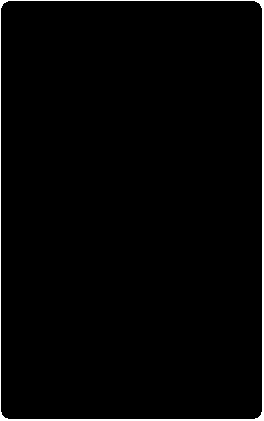 The Art Institutes Online:
Whether youíre new to the workforce or a seasoned professional, you can jumpstart your career with a degree from The Art Institute Online, a division of The Art Institute of Pittsburgh. Designed for people who need to balance work with education, our programs enable you to take classes online, when and where itís most convenient. Study with industry professionals and learn the skills you need for a rewarding career in a growing industry.
Game Art & Design

Want to tease your brain with the challenge of designing successive levels of a complicated video game? If so, graduate to a future in Game Art & Design and get there online. The Game Art & Design Program concentrates on the artistic side of games - not computer programming. This unique program is your first step toward becoming an artist and designer in the multi-billion dollar game design industry.

You'll strengthen your basic art and design skills, and then you'll learn how to design game play and background, create characters and their environments, and apply your knowledge of video and computer games to evaluate game products. You'll also learn to plan the game environment and determine choices for characters.
When you graduate from the Game Art & Design program, you'll have the training and skills you need to compete for entry-level positions in the game industry - positions such as game-play tester, 2-D conceptual artist, 3-D character builder, 3-D object modeler, interactivity designer, background artist, and more.
Media Arts & Animation

Interested in developing animation and art work that stirs an audience and spurs a response? Our Media Art & Animation program will develop your creative skills in this wide-ranging field.

The Media Arts & Animation program begins with a foundation in drawing, color, character design and computer applications. Under the guidance of an industry-experienced faculty, you'll examine advanced 2-D and 3-D animation principles as well as story development, background design, scenic layout and special effects. You'll work with program specific software such as Adobe Photoshop, Adobe After Effects, and Discreet's 3D Studio Max.

At graduation, you will have an individualized digital portfolio to showcase your creative skills in traditional and digital 2-D and 3-D techniques and abilities. Entry-level opportunities exist for Media Art & Animation graduates in computer generated lighting, compositing and rendering, as storyboard artists, texture artists, computer modelers, computer-generated special effects artists, broadcast graphic artists, background painters, forensic artists and video post-production artists.
Art Institute Online
Art Related Programs Available:
Game Art & Design, Web Design, Media Arts & Animation.
||||||