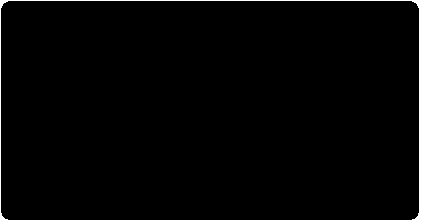 Free Maya Download:
Academy Award®-winning Autodesk® Maya® software is a powerfully integrated 3D modeling, animation, effects, and rendering solution. Based on an open architecture, all your work can be scripted or programmed using an embedded scripting language and a well-documented and comprehensive Application Program Interface (API) enabling you to realize your creative vision.

Autodesk Maya is used by film and video artists, game developers, design visualization professionals, and students to create engaging, lifelike digital images, realistic animation, and extraordinary visual effects.

Almost every feature found in the full commercial version of Autodesk Maya Complete 2011 including:

* New character rigging and animation technology including full body inverse kinematics (IK)
* Advanced Autodesk® Maya® Trax™ non-linear animation editor
* Full dynamics system including soft and rigid body dynamics
* Complete particle system
* Autodesk® Maya® Paint Effects™
* Autodesk® Maya® Artisan brush based interface
* Toon shading capabilities
* Adobe® Photoshop® integration and Adobe Illustrator® connectivity
* 4 renderers: Autodesk Maya software, hardware, vector and the award-winning mental ray for Autodesk Maya
* Polygonal, NURBS and subdivision surface modeling
* Comprehensive documentation
* The ability to import and export FBX files to and from Autodesk® MotionBuilder® 7 Personal Learning Edition

Unreal! The Free Maya Download!
Amazing! The generous folks at Autodesk have made a personal edition of Maya 2011 (computer animation software used in Pixar and the Star Wars movies) available for download! What's the catch? Well, any images or animations you create have a small "watermark logo" on them, and the file is quite large (Appr.250MB). This means a dial up user would have to wait about 10 hours to download it! It's a small price to pay, in our opinion. Here's some info from the official site:
Learn 3D Animation Software Online Or At A School Near You:
||||||