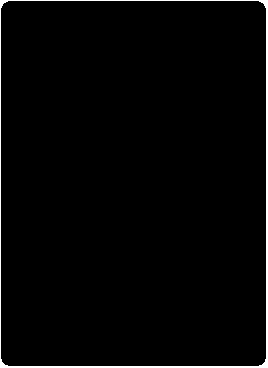 Heald College
Locations:
Honolulu
Art Related Courses Available:
Web Design
Web Design and Administration is the perfect program for people who want to represent their companies online. Individuals who specialize in this area generally have an eye for design and good organizational skills.

If the following qualities describe you, Web Design and Administration might be a good program choice:

* Enjoy working as a part of a team
* Highly organized
* Logical
* Detail oriented
* Excellent communication skills
In the last decade, the World Wide Web has grown like no other technological phenomenon before it. What was once a playground for techies is now a vital tool for billions of businesses and consumers worldwide. In the U.S., the Internet is critical to success in every industry, from business to education to entertainment to medicine - the government even relies on the efficiencies it provides now.. .

Graduates of Heald's Web Design and Administration program pursue rewarding careers in positions, including Web Page Designer, Website Developer, Web Specialist and Webmaster. Job titles in this industry can be overlapping and somewhat confusing, so employers tend to hire individuals who are certified by an unbiased source. Certified Internet Webmaster (CIW) is nationally recognized as the standard in this industry. Because Heald is a CIW Authorized Academic Partner, our Web Design and Administration curriculum also focuses on preparing students for CIW certification exams.
Heald's Honolulu campus has a rich Hawaiian heritage. We're proud of our reputation for high quality education that began in 1917 with the founding campus, Honolulu Business College, and continued in 1934 with the establishment of Cannon's School of Business. The campus that stands today joined the Heald College family in 1993. As the greater Honolulu area emerges as a great market for new jobs with top employers, we continue educating students to become uniquely qualified for rewarding careers in business, technology, and healthcare.

Heald College - Honolulu
Art, Media, Animation Schools: Hawaii
||||||