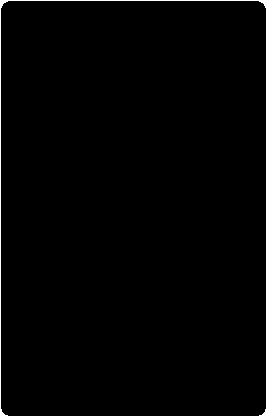 Stevens-Henager College
Campus Locations:
Boise, ID
Art Related Programs Available:
Graphic Arts & Design
Stevens-Henager College:
Art, Media & Animation Schools: Idaho
Graphic Arts and Design:

A graphic arts career mixes an artist's creativity with computer skills and business intelligence. Most companies rely on graphic arts professionals to create communications for their business objectives. Stevens-Henager will prepare you to take your creative talents into the fast paced business world. You will learn all of the following in one program:

- Web Page Design - Graphic Design
- Flash ® - Typography
- Javascript® - Web Animation
- Photoshop® - Illustrator®
- Pre-press Operations - DreamWeaver
- Front Page - Digital Imaging - Digital Video
- Design for Non-Designers - Internet Management
- Marketing - Computer Fundamentals
- Databases - Desktop Publishing

Receive an Apple laptop when you begin your program. Use it now...Keep it when you graduate!
Stevens-Henager College is distinguished as one of the oldest colleges in the country. Established 115 years ago, we have trained generations of graduates for successful careers. Today, Stevens-Henager is still the college students and graduates trust for Master's, Bachelor's, and Occupational Associate's Degrees.
||||||