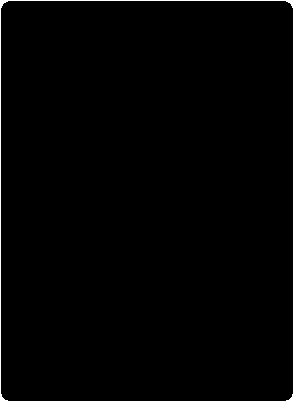 At Spencerian, we offer you the education and graduate resources to succeed in high-demand careers and enter the job market in as little as 6 months! Our commitment to our students through personal attention, career-customized curriculums, and professional graduate employment services is the reason why our graduates who take advantage of these services find rewarding employment in their fields.
Computer Graphic Design

The objectives of the Computer Graphic Design program are to develop in the student the skills and understanding necessary to obtain entry level employment in industries utilizing computer graphics, desktop publishing, computer animation, three-dimensional computer modeling, and other related services.

Upon completion of this program, the graduate will be able to develop a variety of professional publications, documents and imagery utilizing manual skills and sophisticated computer equipment and software. The ability to use the microcomputer, related software and associated peripheral equipment such as scanners, printers and plotters will be integral skills developed by the student. With the above skills, the graduate will be able to utilize the computer to generate and/or manipulate images to develop solutions to a variety of graphic and design problems.
Computer Applications Specialist Diploma

The Computer Applications Specialist program will prepare you for a variety of careers in business settings by teaching you the ins and outs of various computer software packages.

A graduate of this program will be able to:
# Load software
# Develop web sites
# Troubleshoot basic hardware and software conflicts
# Integrate office software applications
# Develop, design, and present projects

Graduates of this program will be able to obtain an entry-level position in a business environment utilizing their computer skills and creativity.
As a graduate of the Computer Graphic Design Program...

You will be able to...
Print Graphics and Layout
Produce Interactive Multimedia
Develop Computer Illustration
Enhance Digital Photo
Design Web Sites
Layout Newspapers
Create 3D Animation
Produce Videos
Create Digital Effects
As a graduate of the Architectural Computer Aided Design and Drafting Program...

You will be able to...
Create Structural Blueprints
Assist Architects
Utilize CADD Systems
Design Building Layouts
Draw New Home Plans
Perform CAD File Maintenance
Draw Site Plans
Design Landscape Plans
Develop Space Design Projects
The Louisville Technical Institute was founded in 1961 by George Dumbaugh, a professional engineer. Mr. Dumbaugh founded Louisville Tech out of a desire to repay a kindness extended to him by two individuals who helped him achieve his educational goals as a young man. Little did he realize that his helping hand would be extended to literally thousands of Louisville Tech students. Louisville Tech is a dynamic, changing, and growing institution. Due to the very nature of the industries it serves, Louisville Tech stays abreast of new technologies to meet the needs and high-tech demands of industry.
Art, Media And Animation Schools-Kentucky
Spencerian College
Campus Locations:
Louisville, Lexington
Art Related Courses Available:
Graphic Design, Computer Application Specialist (incl. Web Design)
Louisville Technical Institute
Campus Locations:
Louisville, Kentucky
Art Related Programs Available:
Computer Graphic Design, Computer Aided Design and Drafting.

Spencerian College

Louisville Technical Institute

Devry University: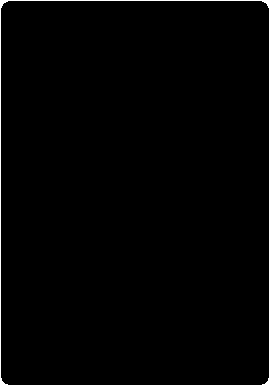 Devry University
Campus Locations:
Louisville
Art Related Courses Available:
Web Design.
Career education that gives you an edge. At DeVry University. Everything we do at DeVry, from our career-oriented majors to our practitioner faculty and accelerated schedules, is focused on your career success. Best of all, we have the stats to prove it.
Web Graphic Design

Web graphic design degree holders are uniquely poised to take advantage of career opportunities in a huge variety of areas, including advertising, marketing, technical communications, publishing and training. In fact, through 2014, graphic designers are expected to have access to the most new jobs of all design professionals; and those with web design experience and programming skills will have the best opportunities. With a web graphic design degree, you'll gain both the design and technical skills and the experience to stand out in a field where jobs are growing and competition is fierce.

As you earn your web design degree, you'll learn how to produce high-quality, web-enabled graphics and develop all types of graphic media - web pages, marketing collateral, advertising, instructional material and multimedia projects - through a collaborative approach. By mastering key software applications, fundamental design principles, web content management and animation, you'll be prepared to design, illustrate, compile and produce visual solutions for communications, especially for the Internet.
||||||