For over 40 years, Missouri College in St. Louis has given students the opportunity to obtain a quality, career-oriented training through our Business, Health Care, Information Technology (IT), Massage Therapy and Visual Communications programs. We have helped prepare students for their initial journey into the workplace, as well as helping experienced professionals increase their earning power through career advancement. At Missouri College, our students feel inspired and accomplish great things.

Art & Media Related Programs Available:
Associate Degree In Graphic Design

The Associate Degree of Applied Business in Graphic Design program prepares students for successful careers in advertising, marketing, printing, or television. Graduates may enter their career fields in jobs such as production artist, advertising/ packaging designer, desktop publisher, freelance artist, illustrator, or cartoonist. Employers include publishing firms, advertising agencies, marketing firms, record companies, greeting card companies, and others.
Antonelli College's main campus is located in the East Building in downtown Cincinnati, occupying the first through the seventh floors, with administrative offices on the sixth floor. The main campus has 30,000 square feet in the main building that includes large studios, lecture classrooms, computer labs, and a student lounge. The Hattiesburg facility, occupying approximately 20,000 square fee on 2.3 acres, is located at 1500 North 31st Avenue, Hattiesburg, MS. It contains classrooms, computer labs, a medical lab, administrative offices, and a student lounge.

Art & Media Related Programs Available:

Art, Media, Animation Schools: Missouri, Mississippi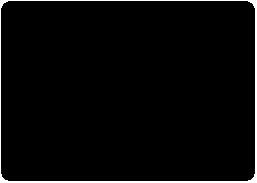 Missouri College
Campus Locations:
St Louis, MO
Art Related Courses Available:
Digital Animation

Bachelor of Science Degree: Digital Animation

The Bachelor in Digital Animation program presents advanced conceptual and technical skills training necessary for careers in the computer animation, motion graphics, and multimedia industries. Using industry standard hardware and software, students will be exposed to a comprehensive course of study in the processes of 2D, 3D, character, and special effects animation, and will have an opportunity to complete projects typical of the computer animation industry.

Traditional principles of animation, such as drawing, storyboarding, character development, and modeling are coupled with training in digital video and audio, advanced computer animation, digital compositing, and post-production and rendering techniques within a simulated production studio environment. Legal and ethical issues, marketing principles, client relations, and current business practices in the animation and motion graphics industries are taught to help prepare students for their internships and professional careers in animation.
If you're searching for 2D, 3D, character, and special effects animation training, digital animation, computer animation training, graphic arts or multimedia training in St. Louis, visit Missouri College to see all we have to offer. A rewarding career in computer animation could be waiting!

Antonelli College: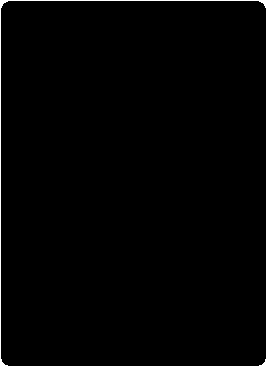 Antonelli College
Campus Locations:
Cincinnati, Ohio, Hattiesburg, Mississippi
Art Related Courses Available:
Graphic Design.
This program stresses fundamental design theory and practice studied through real-world design experiments. Graphic Design students will develop the skills necessary to conceive an idea, nurture it, and develop it. Skills in creativity will be simultaneously supported with skills in channeling ideas into functional, marketable products.
Missouri College
10121 Manchester Road
St. Louis, MO 63122-1583


Missouri College:

Devry University: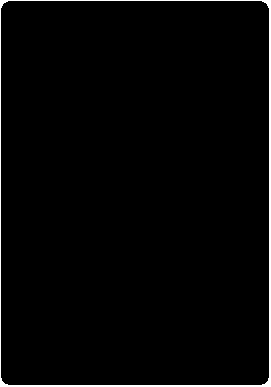 Devry University
Campus Locations:
Kansas City
Art Related Courses Available:
Web Design.
Career education that gives you an edge. At DeVry University. Everything we do at DeVry, from our career-oriented majors to our practitioner faculty and accelerated schedules, is focused on your career success. Best of all, we have the stats to prove it.
Web Graphic Design

Web graphic design degree holders are uniquely poised to take advantage of career opportunities in a huge variety of areas, including advertising, marketing, technical communications, publishing and training. In fact, through 2014, graphic designers are expected to have access to the most new jobs of all design professionals; and those with web design experience and programming skills will have the best opportunities. With a web graphic design degree, you'll gain both the design and technical skills and the experience to stand out in a field where jobs are growing and competition is fierce.

As you earn your web design degree, you'll learn how to produce high-quality, web-enabled graphics and develop all types of graphic media - web pages, marketing collateral, advertising, instructional material and multimedia projects - through a collaborative approach. By mastering key software applications, fundamental design principles, web content management and animation, you'll be prepared to design, illustrate, compile and produce visual solutions for communications, especially for the Internet.

Hickey College: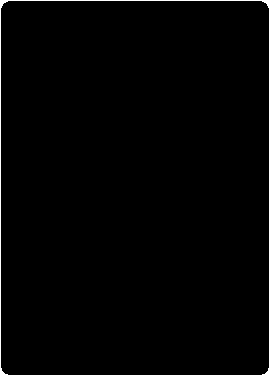 Hickey College
Campus Locations:
St Louis
Art Related Courses Available:
Graphic Design.
Hickey College, located in St. Louis, MO, offers career-focused classes with programs in Business and Technology so you can finish your degree quickly and find your first career job through our career placement services. Hickey College graduates know the exhilaration of being first. First-rate education. First to graduate. First pick for the job. First to be promoted. Let Hickey College help you Finish First.

Programs Available:
Hickey College's graphic design programs are designed to help you finish with a first-rate education, all while keeping the needs of potential employers in mind. The skills you'll learn at Hickey College are the skills you'll use to succeed in your career.

Learn the need-to-know technologies at Hickey College for a successful career in graphic design. We know what employers are looking for and we have contacts throughout St. Louis to help you start your new career.

Sanford Brown College: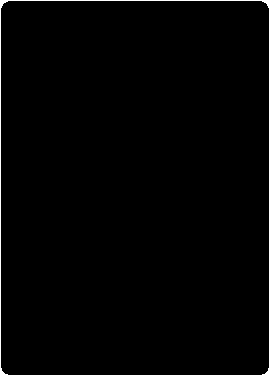 Sanford Brown College
Campus Locations:
St Peters
Art Related Courses Available:
Game and Web Design.
At Sanford-Brown College in St. Peters, Missouri, our goal is to provide an education for all students based on a well-rounded curriculum taught by industry professionals. Unlike traditional colleges, we give our students the opportunity to complete diploma and specialized associate degree programs in as little as 12 months.
The Game and Web Design program at SBC - St. Peters can provide the lab-based instruction, industry insight, and technical training you need to prepare for a new career in the quickly evolving interactive media industry! Computer game design training can help you build on your artistic talent as well as develop your technical skills, with an opportunity to:

* Explore the basics of operating systems and hardware support;
* Study the fundamentals of game design;
* Build your design skills as you learn techniques used for the development of 2D and 3D web graphics;
* Learn programming and scripting principles for game engines, websites and Internet games;
* Develop computer game concepts, characters and plots as you recreate classic video games for the web and develop your own games from scratch.
||||||