Animation And Art Schools: New Hampshire

Hesser College: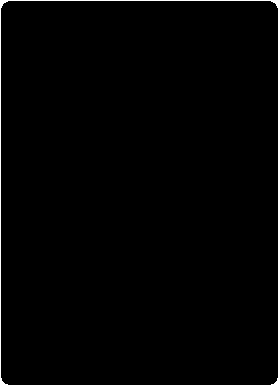 Hesser College
Campus Locations:
Manchester, Nashua
Art Related Programs Available:
Graphic Design.
Your quest for a truly unique New Hampshire college has brought you to a great place: Hesser College. Our five beautiful campuses located throughout New Hampshire offer you excellence in academics, athletics, and social activities. At Hesser College, you can choose from numerous certificate, diploma, associate's or bachelor's degree options in some of today's most in-demand fields.
Graphic Design: Associate of Science Degree

With a graphic design degree from Hesser College, you can learn to translate your ideas into visual communications. From designing corporate stationery and greeting cards to creating medical drawings, law enforcement sketches, or entertaining cartoons, you can turn your artistic vision into a potentially rewarding career.

Our programs focus on exploring the real-world knowledge and technical skills you need to help transform your future. Taught by seasoned professionals in the graphic design field, our curriculum helps prepare you for entry-level employment in a wide range of graphic design careers. You will even develop a portfolio of your work to help command potential employers' attention.