Art, Media & Animation Schools: New Jersey

Anthem Institute: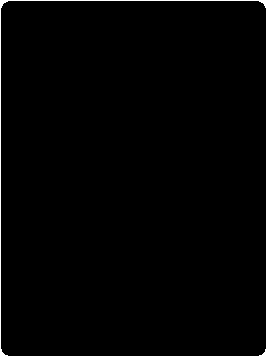 The Anthem Institute
Campus Locations:
New Jersey, New York, Pennsylvania
Art Related Programs Available:
Graphic Design & Animation
The Anthem Institute's training history is one of excellence. For 30 years, we have provided comprehensive, high-quality training programs for those interested in starting or advancing their career.

Programs Available:
Graphic Design & Animation Program

Create images and graphics in Photoshop, use Macromedia Flash to create Internet presentations.
Use Adobe Premier to create digital video and audio files.
Use 3D Studio MAX to generate animations and 3D images.
Learn to create interactive web sites.
Learn to build multimedia presentations using Macromedia Director.

What Career Choices are Available to Graduates?

Upon graduation, you will be qualified to work as a Desktop Publisher, a Web Developer, a Multimedia Graphic Designer, a Graphic Web Developer or a Multimedia Specialist.

Brookdale is New Jersey's No. 1 associate degree college! We are a publicly funded non-residential college offering associate (2-year) degrees in over 50 programs, plus noncredit classes in many areas of personal and professional interest.
Brookdale is an open admission college, available to anyone 18 years of age or older, anyone who is a high school graduate or holder of an equivalency diploma. If you do not have a high school diploma or an equivalency diploma, you may still enroll at Brookdale as long as you are 18 or older.

Programs Available:

Certificates are available for web design and digital arts.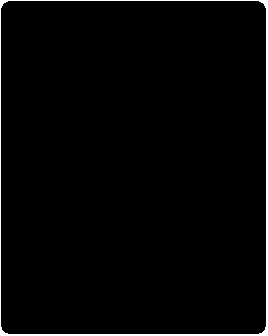 Brookdale Community College
Campus Locations:
Lincroft
Art Related Programs Available:
Digital Arts, Web Design

Brookdale Community College:

Berkeley College: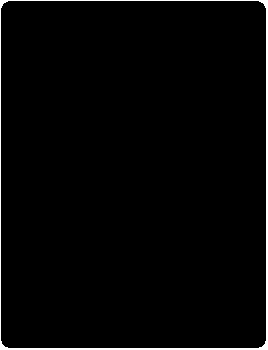 Berkeley College
Campus Locations:
New York, New Jersey
Art Related Programs Available:
Web Design
Web Design (Part of the Information Systems Management A.A.S. Degree Program):

This program provides you a broad background in business administration, combining professional courses in management with the Internet, electronic communication, web design, online data services, and advanced-level software management. The curriculum is further enhanced by technology electives that enable you to develop a focus in Web Design or Network Management.
||||||
Established in 1931, Berkeley College is a coeducational college specializing in undergraduate Bachelor's and Associate's degrees in business and a variety of other areas. Berkeley has seven locations in New York and New Jersey, and a convenient online program.

Programs Available: