Art, Media & Animation Schools: North Carolina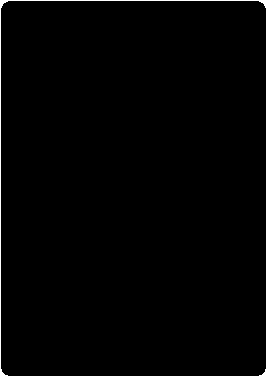 King's College
Campus Locations:
Charlotte, NC
Art Related Programs Available:
Graphic Design
King's College
Once you have an education from King's College, you'll be ready for a career. You'll become a professional who has the skills and confidence to succeed. You'll stretch your mind every day and take leaps forward in your career advancement.

King's College graduates know the exhilaration of being first. First-rate education. First to graduate. First pick for the job. First to be promoted.

Art, Media Related Programs Available:
Graphic Design

Learn the need-to-know technologies at King's Collge for a successful career in graphic design. We know what employers are looking for and we have contacts throughout Charlotte to help you start your new career.
||||||