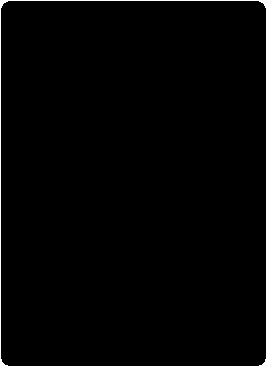 Antonelli College:
Art, Media & Animation Schools: Ohio
Antonelli College
Campus Locations:
Cincinnati, Ohio, Hattiesburg, Mississippi
Art Related Courses Available:
Graphic Design.
Antonelli College's main campus is located in the East Building in downtown Cincinnati, occupying the first through the seventh floors, with administrative offices on the sixth floor. The main campus has 30,000 square feet in the main building that includes large studios, lecture classrooms, computer labs, and a student lounge. The adjacent annex of 6,340 square feet houses the Interior Design Resource Library, the CADD computer lab, studio classrooms, and faculty offices.

Art & Media Related Programs Available:
ASSOCIATE DEGREE IN GRAPHIC DESIGN

The Associate Degree of Applied Business in Graphic Design program prepares students for successful careers in advertising, marketing, printing, or television. Graduates may enter their career fields in jobs such as production artist, advertising/ packaging designer, desktop publisher, freelance artist, illustrator, or cartoonist. Employers include publishing firms, advertising agencies, marketing firms, record companies, greeting card companies, and others.

This program stresses fundamental design theory and practice studied through real-world design experiments. Graphic Design students will develop the skills necessary to conceive an idea, nurture it, and develop it. Skills in creativity will be simultaneously supported with skills in channeling ideas into functional, marketable products.

Bradford Schools:
Bradford Schools have successfully maintained a reputation for providing high quality educations that lead to rewarding careers. Our schools offer career-focused classes and hands-on learning that allow you to finish your education quickly and begin your new career.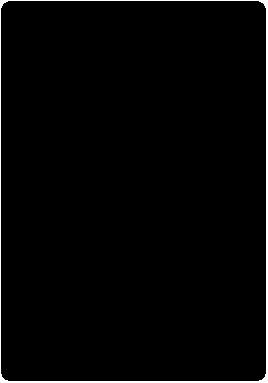 Bradford Schools
Campus Locations:
Ohio, Pennsylvania, Texas
Art Related Programs Available:
Graphic Design
Learn the need-to-know technologies at Bradford School for a successful career in technology. We know what employers are looking for and we have contacts throughout Pittsburgh to help you start your new career.

Programs: Computer Programming, Computer Specialist, Graphic Design, Network Management

Bradford School graduates carry out our legacy of developing students into professionals. Armed with the real world skills they need to get the job done, our graduates are working in some of the biggest and smallest companies around Pittsburgh.

It is the unique blend of career-focused classes, high academic standards, and individual attention that differentiates Bradford School. Our graduates finish first.
||||||