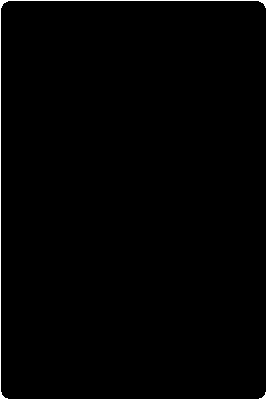 Colorado Technical University
Campus Locations:
Colorado Springs, CO
Art Related Programs Available:
Visual Arts (Graphic Design, Web Design, Computer Illustration).
Colorado Technical University:
Art, Media & Animation Schools: Colorado
Whether you are focused on elevating your current career or climbing towards new professional horizons, Colorado Technical University provides an ideal environment to take your career to new heights. CTU offers industry-current degrees in many of today's most in-demand professional fieldsówith an emphasis on providing real-world knowledge and applicable skills to our students. We invite you to dream big as you learn more about CTU. Welcome to our career-centric institution of higher learning.
Associate of Science in Visual Communications

People who can inform, persuade and entertain a company's customers while attracting new ones can be key players in an organization. Advertising agencies, video production companies, printers, newspapers and magazines, and in-house marketing departments seek artists and designers who understand professional practices, work well with a team and are skilled in industry-current technology software.

In the Associate of Science in Visual Communications (ASVC) degree program, you can learn how to use creative ideas to solve communications challenges, how to work in the digital environment with computer illustration and imaging, the basics of design, how to work effectively with clients, how to develop marketing and advertising campaigns, the basics of web design and desktop publishing, and the fundamentals of e-commerce.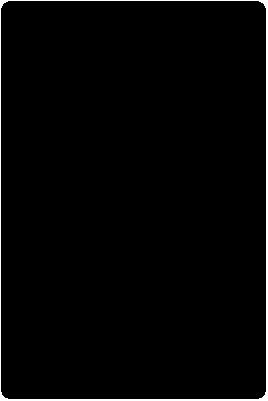 College America
Campus Locations:
Cheyenne, Denver, Fort Collins, Colorado Springs, CO
Art Related Programs Available:
Graphic Design

College America:
From beginners to experienced designers, here is a program that can help you succeed and advance your career in the exciting field of Graphic Arts. Learn the power of the computer with the most modern techniques and applications available in graphic design. This incredible program offers a combination of on-line and classroom training for unparalleled flexibility and is the faster way to better pay and a satisfying job. In Graphic Arts, you will learn Web Page Design, Flash, JavaScript, Web Animation, Photoshop, Dream Weaver, Illustrator, and Front Page.

Receive an Apple laptop when you begin your program. Use it now...Keep it when you graduate!
CollegeAmerica was established in 1964 and has trained generations of graduates for new careers in high demand jobs. Today, CollegeAmerica is still one of the very few career colleges offering accredited Bachelor's and Occupational Associate's Degrees. Our unique high-value programs prepare you with multiple skills so you can acquire numerous certifications and/or licenses within your field. That means more job choices for you. Grants and student loans are available so you can afford to get your degree.
||||||