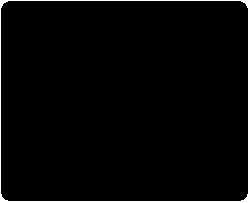 Savannah College Of Art And Design
Campus Locations:

Atlanta, Georgia
Savannah, Georgia
www.scad.edu
Online Programs

The Savannah College of Art and Design was founded in Savannah, Ga., in 1978 with a curriculum designed to provide an excellent arts education and effective career preparation for students. Today, with three locations as well as online programs, the college continues to adhere to this mission, attracting students from all 50 states and from more than 80 countries.
Savannah College Of Art And Design
Savannah College has a stellar reputation in the animation field. In fact, it was named as one of the top 3 animation/art schools in North America by 3D World magazine. The following information about Savannah College and its animation/art programs is from the Savannah College website:
Atlanta Campus

The SCAD Atlanta campus is state of the art, and situated in the fast paced professional marketplace of a major metropolitan hub for business, the arts, and transportation. Located in Atlanta's exciting midtown, SCAD-Atlanta facilities provide ample classroom and exhibition space, well-equipped computer labs, residence halls, photography dark rooms, printmaking and sculpture studios, a library, a dining hall, a fitness center and a swimming pool.
Savannah Campus

The SCAD Savannah campus offers a full university experience in one of the largest and most renowned National Historic Landmark districts in the United States. Since its opening in 1979, the college has grown to occupy approximately 2 million square feet in nearly 60 facilities throughout Savannah's historic and Victorian districts.
This unique urban campus includes classrooms, studios, computer labs, darkrooms, galleries, libraries, theaters, residence halls, dining facilities and fitness centers. Adaptive reuse of many remarkable structures has helped preserve an important part of Savannah while providing the college with facilities that serve as a living laboratory for the study of the arts, architecture and design.
SCAD offers B.A., B.F.A., M.A. and M.F.A. degree programs in advertisting design, animation, broadcast design and motion graphics, graphic design, illustration, interactive design and game development, visual communication and visual effects.
Art, Media & Animation Schools: Georgia


Devry University: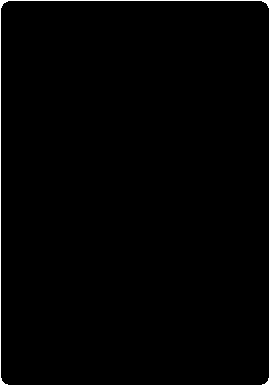 Devry University
Campus Locations:
Alpharetta, Decatur
Art Related Courses Available:
Game And Simulation Programming.
Game & Simulation Programming

Turn a passion for video games into a challenging and profitable future! The video game industry generates revenues in excess of $10 billion each year and continues to grow. The simulation industry is even more massive, with the U.S. Army alone planning to invest $100 million in training games and simulations over the next two to three years.

As you earn your gaming degree, you'll master coding languages such as C++ and C#, artificial intelligence, industry-standard software packages, game engine development, multiplayer game programming, visual design fundamentals, and much more, preparing you to program, develop and design video games and complex simulations, from crime scene reconstruction to corporate training software.
Career education that gives you an edge. At DeVry University. Everything we do at DeVry, from our career-oriented majors to our practitioner faculty and accelerated schedules, is focused on your career success. Best of all, we have the stats to prove it.
Web Graphic Design

Web graphic design degree holders are uniquely poised to take advantage of career opportunities in a huge variety of areas, including advertising, marketing, technical communications, publishing and training. In fact, through 2014, graphic designers are expected to have access to the most new jobs of all design professionals; and those with web design experience and programming skills will have the best opportunities. With a web graphic design degree, you'll gain both the design and technical skills and the experience to stand out in a field where jobs are growing and competition is fierce.

As you earn your web design degree, you'll learn how to produce high-quality, web-enabled graphics and develop all types of graphic media - web pages, marketing collateral, advertising, instructional material and multimedia projects - through a collaborative approach. By mastering key software applications, fundamental design principles, web content management and animation, you'll be prepared to design, illustrate, compile and produce visual solutions for communications, especially for the Internet.
||||||