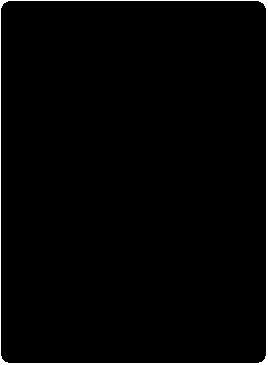 Fox College
Campus Locations:
Chicago (Oak Lawn), IL
Art Related Programs Available:
Graphic Design
Fox College
Art, Media & Animation Schools: Illinois
Fox College, located in Oak Lawn, IL, offers career-focused classes with programs in Business and Health Care so you can finish your degree quickly and find your first career job through our career placement services. Fox College graduates know the exhilaration of being first. First-rate education. First to graduate. First pick for the job. First to be promoted.
Let Fox College help you Finish First.

Art, Media Related Programs Available:
Graphic Design

Learn the need-to-know technologies at Fox College for a successful career in technology. We know what employers are looking for and we have contacts throughout Chicagoland to help you start your new career.
NBC is a special place. Focused programs. Flexible schedules. Supportive faculty. Externship opportunities. But you probably know all of that.
What you may not know is what's behind it. Our history, our mission, our whole philosophy really. Simply put, NBC is about business. It's about preparing people well and quickly for a lifetime of opportunities. We're proud of that. If you've never been to one of our campuses, please visit us soon and let us show all we have to offer.

Northwestern Business College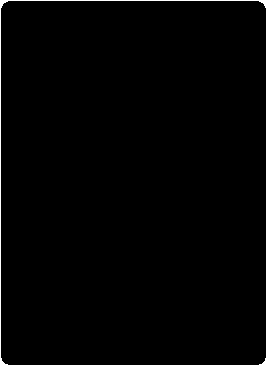 Northwestern Business College
Campus Locations:
Chicago, Bridgeview, Naperville, IL
Art Related Programs Available:
Video Game Design And Development
Video Game Design and Development

Do you dream of a career in the gaming industry? Northwestern Business College's new Associate in Applied Science Degree in Game Design and Development can help you get there!

Gaming is a multi-billion dollar segment of the media industry, and opportunities in this field continue to grow at a rapid rate. If you love to think creatively, work collaboratively, and solve complex problems, you might be well-suited for work as a game designer or developer. Take advantage of Northwestern Business College's career-oriented training, and let us help you get into this exciting profession!
Employment opportunities for trained video game designers and developers are expected to increase at a rapid rate. Graduates with a mastery of these highly specialized skills are in great demand at organizations such as software development companies, corporate publishing firms, video game studios, military agencies, architectural firms, and educational institutions.

Devry University: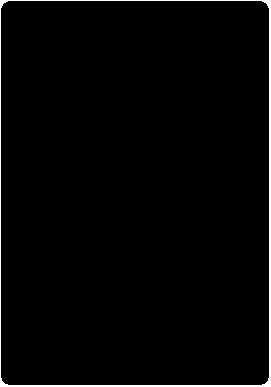 Devry University
Campus Locations:
Addison, Tinley Park, Chicago, Gurnee
Art Related Courses Available:
Game And Simulation Programming, Web Design.
Game & Simulation Programming

Turn a passion for video games into a challenging and profitable future! The video game industry generates revenues in excess of $10 billion each year and continues to grow. The simulation industry is even more massive, with the U.S. Army alone planning to invest $100 million in training games and simulations over the next two to three years.

As you earn your gaming degree, you'll master coding languages such as C++ and C#, artificial intelligence, industry-standard software packages, game engine development, multiplayer game programming, visual design fundamentals, and much more, preparing you to program, develop and design video games and complex simulations, from crime scene reconstruction to corporate training software.
Career education that gives you an edge. At DeVry University. Everything we do at DeVry, from our career-oriented majors to our practitioner faculty and accelerated schedules, is focused on your career success. Best of all, we have the stats to prove it.
Web Graphic Design

Web graphic design degree holders are uniquely poised to take advantage of career opportunities in a huge variety of areas, including advertising, marketing, technical communications, publishing and training. In fact, through 2014, graphic designers are expected to have access to the most new jobs of all design professionals; and those with web design experience and programming skills will have the best opportunities. With a web graphic design degree, you'll gain both the design and technical skills and the experience to stand out in a field where jobs are growing and competition is fierce.

As you earn your web design degree, you'll learn how to produce high-quality, web-enabled graphics and develop all types of graphic media - web pages, marketing collateral, advertising, instructional material and multimedia projects - through a collaborative approach. By mastering key software applications, fundamental design principles, web content management and animation, you'll be prepared to design, illustrate, compile and produce visual solutions for communications, especially for the Internet.

Robert Morris College: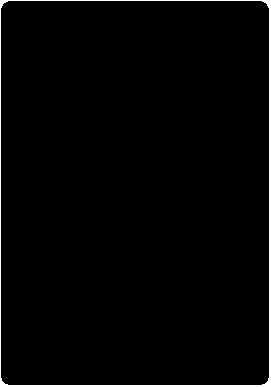 Robert Morris College
Campus Locations:
Chicago, Bensenville, DuPage, Lake County, Orland Park, Peoria, Springfield.
Art Related Courses Available:
Graphic Arts & Design
Graphic Arts & Design:

A combination of fine art skills, technical knowledge, and theory in both art and design history provide a foundation to create effective visual communications pieces produced for the print industry. Key components to design include manipulating graphics, styling text, and arranging visual elements.

You Will Learn To:
-coordinate text and images that demonstrate two-dimensional visual solutions;
-apply the principles of design to text, imagery, and layouts;
-utilize industry-based software;
-analyze and organize information to design complex multi-page documents and effective visual communications;
-create digital documents that demonstrate knowledge of industry standards to facilitate prepress, printing, binding, and finishing services.
Instructors that mentor. Internships that pay off. Accredited degrees that get noticed. Accelerated programs that help you finish faster. These are things Art & Design students love about Robert Morris. You'll attend classes with a diverse group of students who are passionate about art. You'll be ready to put your talent to use in the real world.
||||||