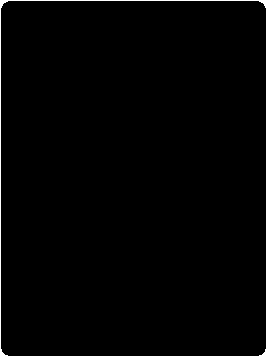 Brown College
Locations:
Mendota Heights, Brooklyn Center, MN.
Art Related Courses Available:
Multimedia Design, Game Design And Development.
At Brown College our goal is to provide students with the technical knowledge, skills and hands-on training needed to succeed in many of today's popular fields. We are dedicated to providing quality programs that are sound in concept, implemented by a dedicated faculty, and geared towards those seeking a solid educational foundation for employment in their chosen fields.
Art & Media Programs Available:

Visual Communications—Multimedia Emphasis

Multimedia design professionals are changing the way we communicate. We'll help you hone your talents and develop your skills for a stimulating career.

Make your mark in the expanding field of multimedia design. Through the Bachelor of Science Degree Program in Visual Communications with a Multimedia Emphasis, you can prepare for an entry to mid-level position as multimedia design professional. Website and CD-ROM design and other exciting projects attract talented designers to advertising agencies, corporate art departments, multimedia developers, and other newly emerging employers. The program is designed to develop your basic skills and provide a solid grounding in design and multimedia technology.
Bachelor of Science in Game Design & Development

Career opportunities for Game Design & Development graduates are all over—some immediately visible. They can apply their skills to create virtual environments, training simulators, electronic art and, of course, games. Classes in the program are designed to be as riveting as the games—reflecting a fast-paced learning style.

You can learn to use the design software, programming languages, modeling and animation skills, networking principles, level and world editors, and game engines. In addition, you'll also explore the eye-opening business side of game development and marketing.

Career Opportunities for Game Design & Development graduates:

* Animator
* Concept artist
* Electronic production artist
* Interactive media designer
* Modeler
* Programmer
* Texture artist
* Video game designer
* Web content designer
In the Bachelor of Science degree program, you can expand your conceptual abilities and technical skills through hands-on projects. You'll have an opportunity to learn how to implement new forms of communications technology, transforming your ideas into solutions to complex multimedia design problems. The program's General Education component enables graduates the opportunity to be well rounded and possess the human relations and problem-solving skills sought by today's employers.

Career Opportunities for Visual Communications - Multimedia Emphasis graduates:

* Computer-based and traditional illustrator
* Graphic designer
* Interactive media designer
* Multi-media content producer
* Electronic production artist
* Web page designer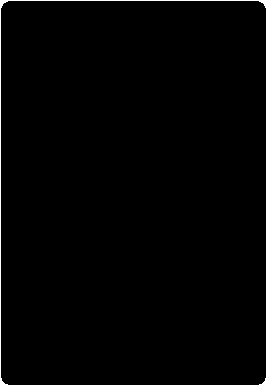 Rasmussen College
Locations:
Moorhead, Brooklyn Park, Eagan, Eden Prairie, Mankata, St. Cloud.
Art Related Courses Available:
Digital Design & Animation, Game Production, Web Design.
Art & Media Programs Available:

Digital Design & Animation:

While you study for your Digital Design and Animation Bachelor degree, you'll take a wide-range of interesting classes that will ready you for your new career in this highly creative industry.

You will learn all about:

* 3D Animation
* Digital Publishing
* Web Design and Programming
* Digital Effects Creation
* Digital Video/Audio Editing
* 3D Game Character Creation and Animation
& Much More.
Game Production

Combining solid foundations in Java, C++, Direct X and OpenGL with story development and 3D experience, you will be ready to take on rolls in the exciting and exploding Game and Simulation industry.

You will learn all about:

* General Programming (emphasis on C++)
* Design
* 3D Graphics
* Data Structure Implementation
* Multiplayer Game Programming
* Story Design
* Project Management for Games
* Applied Physics in Game or Simulation Environments
* Artificial Intelligence
* Success Strategies
* Career Development
Rasmussen College is dedicated to serving our communities by recognizing the diverse needs of individuals. We encourage personal and professional development through respect, appreciation and a commitment to general education as a foundation for life-long learning. As an Institution of Higher Learning, Rasmussen College is committed to preparing students to be active, productive and successful contributors to a global community.


Rasmussen College
Brown College
Media, Art And Animation Schools: Minnesota
||||||