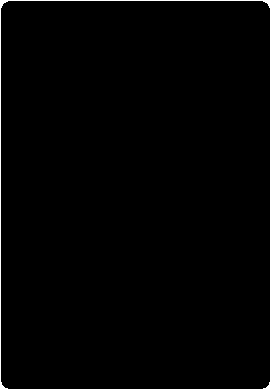 Led by instructors with real-world experience, the career-focused curriculum at Lehigh Valley College revolves around one thing-the skills you need to make it in today's workplace. Earn your degree in as little as 18 months!

Programs Available:
It takes more than imagination to succeed in the field of visual communication. Today's designers must keep up with computer applications and software, understand current marketing principles, and be able to develop innovative design concepts. The Visual Communications Program at Lehigh Valley College is designed to give you those skills.
Internet Technologies

The Internet Technologies Program at Lehigh Valley College is designed to give students a strong background in Internet/Intranet technology as well as the business side of online marketing. Coursework focuses on today's top web design, web management, database design, multimedia, and e-commerce technologies.

In addition to web design classes, management and marketing courses will expose students to all aspects of e-marketing. Communication, interpersonal, and critical thinking skills can also be developed.
LeHigh Valley College:
Art, Media & Animation Schools: Pennsylvania
Visual Communications

The Visual Communications Program at Lehigh Valley College can provide students with the skills needed to gain an edge in the competitive world of graphic design.
Lehigh Valley College
Campus Locations:
Center Valley, PA.
Art Related Courses Available:
Internet Technologies, Visual Communications.


Anthem Institute:
The Anthem Institute
Campus Locations:
New Jersey, New York, Pennsylvania
Art Related Programs Available:
Graphic Design & Animation
The Anthem Institute's training history is one of excellence. For 30 years, we have provided comprehensive, high-quality training programs for those interested in starting or advancing their career.

Programs Available:
Graphic Design & Animation Program

Create images and graphics in Photoshop, use Macromedia Flash to create Internet presentations.
Use Adobe Premier to create digital video and audio files.
Use 3D Studio MAX to generate animations and 3D images.
Learn to create interactive web sites.
Learn to build multimedia presentations using Macromedia Director.

What Career Choices are Available to Graduates?

Upon graduation, you will be qualified to work as a Desktop Publisher, a Web Developer, a Multimedia Graphic Designer, a Graphic Web Developer or a Multimedia Specialist.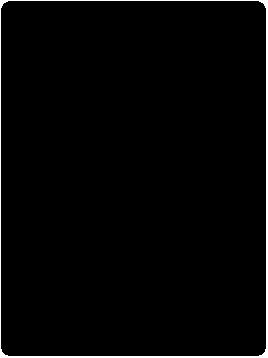 Tri-State Business Institute
Campus Locations:
Erie, PA
Art Related Programs Available:
Digital Design, Web Design
Tri-State Business Institute in Erie, PA can help you launch an exciting new career. Programs are offered in the Healthcare, Design, and Business fields.


Get the skills you need to succeed at Tri-State Business Institute in Erie, PA. Students have the opportunity to choose from a wide range of career-track focused programs in the Technical, Design, Business, Massage, and Cosmetology fields.


Financial aid, internship opportunities, and job placement options are available for qualified students.

Tri-State Business Institute:
Train for a rewarding new career at Tri-State Business Institute.

Bradford Schools:
Bradford Schools have successfully maintained a reputation for providing high quality educations that lead to rewarding careers. Our schools offer career-focused classes and hands-on learning that allow you to finish your education quickly and begin your new career.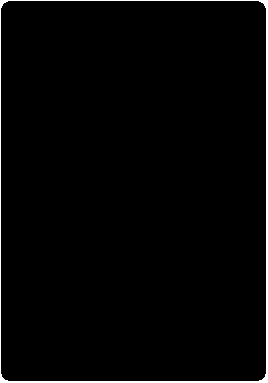 Bradford Schools
Campus Locations:
Ohio, Pennsylvania, Texas
Art Related Programs Available:
Graphic Design
Learn the need-to-know technologies at Bradford School for a successful career in technology. We know what employers are looking for and we have contacts throughout Pittsburgh to help you start your new career.

Programs: Computer Programming, Computer Specialist, Graphic Design, Network Management

Bradford School graduates carry out our legacy of developing students into professionals. Armed with the real world skills they need to get the job done, our graduates are working in some of the biggest and smallest companies around Pittsburgh.

It is the unique blend of career-focused classes, high academic standards, and individual attention that differentiates Bradford School. Our graduates finish first.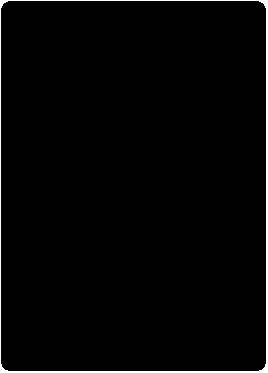 Fortis College
Campus Locations:
Scranton, PA
Art Related Programs Available:
Digital Graphic Design, Digital Graphic and Multimedia Design.
Fortis College is dedicated to providing excellent, relevant, hands-on education that matches the career goals of the student with the needs of employers. Students are taught by qualified, competent and dedicated faculty who use the latest technologies to reflect the workplace in the classroom.
Digital Graphic Design:

The Digital Graphic Design diploma program is designed to teach students the skills needed to create designs and other digital media to meet most commercial needs. The program provides the necessary fundamentals of design, drawing basics, typography, electronic design and color theory. Current software applications such as Adobe IllustratorT, Adobe PhotoshopT and QuarkXpressT are utilized to help you learn to create everything from promotional displays and marketing brochures to distinctive company logos and various publications.

Graduates of Fortis College's Digital Graphic Design program are prepared to seek entry-level employment such as graphic designers, production artists, multimedia designers, illustrators and publishers.
Digital Graphic and Multimedia Design:

Are you interested in becoming a graphic designer, web page designer or multimedia producer and publisher? Then Allied Medical and Technical Institute is the place for you! The Digital Graphic and Multimedia Design program can show students how to design and create web sites and effective layouts and illustrations using top-notch industry software. You can even learn how to design and create interactive presentations and storyboards with current software used in the industry!

Fortis College: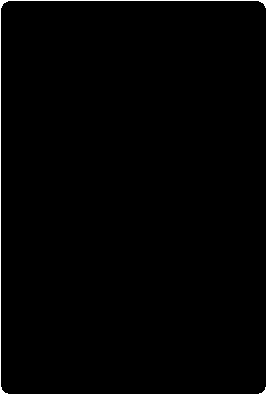 Kaplan Career Institute
Campus Locations:
Harrisburg, Pittsburgh, PA
Art Related Programs Available:
Digital Arts, Web Design.
At Kaplan Career Institute, we provide affordable, career-focused programs that not only meet the demands of the market, but also the demands of your busy life. We offer day and evening classes to accommodate your busy schedule. Our accelerated curricula give you the opportunity to earn a diploma in as little as 9 to 15 months or an associate's degree in less than 2 years. Our instructors have professional experience and provide an inside look into some of today's hottest careers.
Digital Arts (Harrisburg Campus):

Although technology has altered the way we do things in nearly every industry, nothing can replace human creativity. Digital arts training allows you to combine right-brain creativity and left-brain logic to express your creative flair using modern technology.

Digital arts is a highly competitive career field. To stand out to employers, you must master the tools of the trade—both hardware and software. At Kaplan Career Institute, you will receive classroom instruction and lab training to help you develop the required skills to launch your career in digital arts.

Kaplan Career Institute:
Web Design (Pittsburgh Campus):

As a student in the Webmaster Diploma program, you will receive career-focused training on how to effectively plan, implement, maintain, and support Internet technologies for a company. The webmaster curriculum also includes courses in psychology, business communications, graphical user interfaces, programming, and networking.
||||||