Art, Media & Animation Schools: Texas

Bradford Schools:
Bradford Schools have successfully maintained a reputation for providing high quality educations that lead to rewarding careers. Our schools offer career-focused classes and hands-on learning that allow you to finish your education quickly and begin your new career.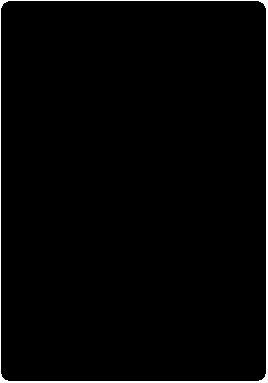 Bradford Schools
Campus Locations:
Ohio, Pennsylvania, Texas
Art Related Programs Available:
Graphic Design
Learn the need-to-know technologies at Bradford School for a successful career in technology. We know what employers are looking for and we have contacts throughout Pittsburgh to help you start your new career.

Programs: Computer Programming, Computer Specialist, Graphic Design, Network Management

Bradford School graduates carry out our legacy of developing students into professionals. Armed with the real world skills they need to get the job done, our graduates are working in some of the biggest and smallest companies around Pittsburgh.

It is the unique blend of career-focused classes, high academic standards, and individual attention that differentiates Bradford School. Our graduates finish first.

Devry University: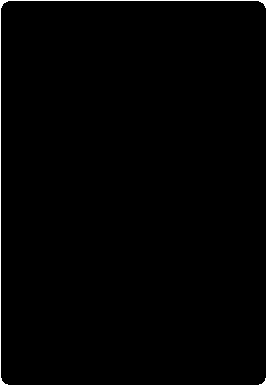 Devry University
Campus Locations:
Austin, Irving
Art Related Courses Available:
Game And Simulation Programming.
Game & Simulation Programming

Turn a passion for video games into a challenging and profitable future! The video game industry generates revenues in excess of $10 billion each year and continues to grow. The simulation industry is even more massive, with the U.S. Army alone planning to invest $100 million in training games and simulations over the next two to three years.

As you earn your gaming degree, you'll master coding languages such as C++ and C#, artificial intelligence, industry-standard software packages, game engine development, multiplayer game programming, visual design fundamentals, and much more, preparing you to program, develop and design video games and complex simulations, from crime scene reconstruction to corporate training software.
Career education that gives you an edge. At DeVry University. Everything we do at DeVry, from our career-oriented majors to our practitioner faculty and accelerated schedules, is focused on your career success. Best of all, we have the stats to prove it.

Remington College: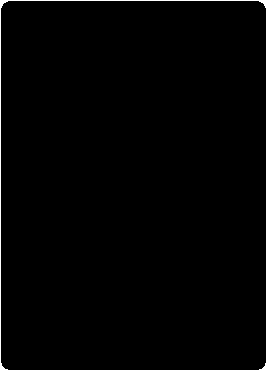 Remington College
Campus Locations:
Ft Worth
Art Related Courses Available:
Digital Graphic Arts
Digital Graphic Arts:

The Digital Graphic Arts program instructs you in graphic/typographic design, digital design and imaging, digital pre-press operations, website design production, and the business aspects of advertising and marketing. The hands-on computer labs let you gain experience with many of the commonly used design programs in the industry. Programs such as Adobe Photoshop, Adobe Acrobat, Macromedia Freehand, and Macromedia Dreamweaver are taught, as well as Adobe Illustrator and HTML and XHTML programming.
At Remington College - Fort Worth Campus, our staff and faculty members are dedicated to helping you develop the technical and soft skills you need for success in your chosen career field. Our dedication and commitment is evident throughout the halls and classrooms of our Campus. Students and visitors often comment on the positive and friendly atmosphere at the Campus, and many have noted that our care and concern for our students is what makes us different.
||||||